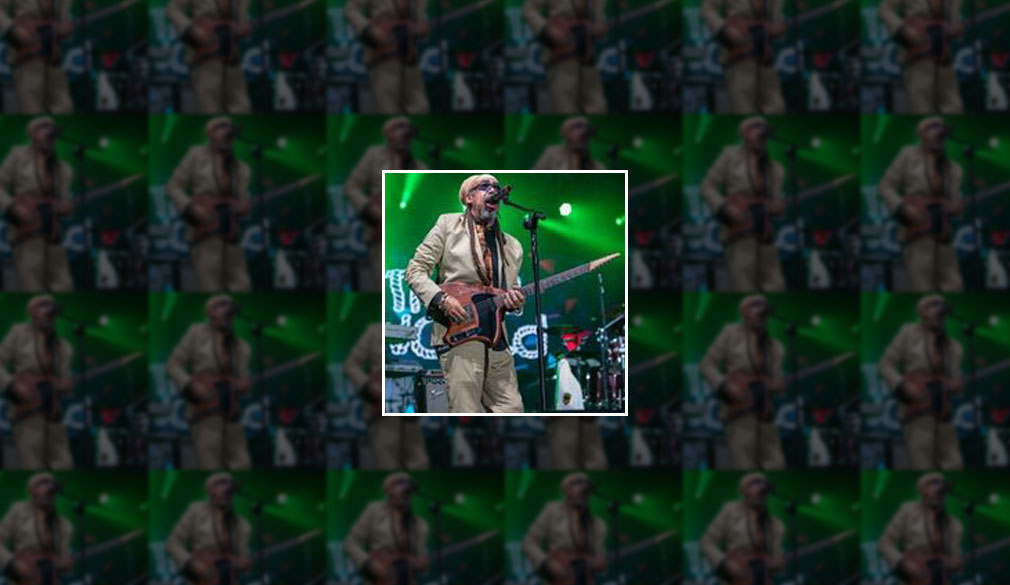 It is fitting that, on the Anniversary of last year's very successful fundraising concert 'An Evening with Air Supply and Third World' featuring Koffee, that the hosts of the event, the Issa Trust Foundation – the non-profit arm of Couples Resorts Jamaica – is announcing that the legendary Third World has come on board as Goodwill Reggae Ambassadors for the Foundation as they continue the work being done to enrich the lives of children in Jamaica.
Celebrating 46 years, Third World is one of the longest-lived Reggae bands of all time and one of Jamaica's most consistently popular crossover acts among international audiences. Their style has been described as "reggae-fusion." With 9 Grammy nominations and a catalogue of charted smash hits, including "Now That We Found Love", "96 Degrees in the Shade" and "Try Jah Love", spanning over four decades, sold-out tours, a vibrant and loyal fan base and inspirational messages, Third World is more than just one of the top Reggae Bands of all time, it is an institution whose themes are positive, progressive and internationally relevant.
Read the full story in our Newsletter!