Donate
Join Our Monthly Giving Program
Our approach is one of mutual trust, respect, accompanied with outstanding dedicated and hard working volunteers, with a "boots on the ground" approach.
By making a monthly contribution, you are accompanying the Issa Trust Foundation, providing sustained funding to deliver lifesaving health care and educational growth to those who need it most.
Please complete your secure donation below. Have questions, or need help? Email: issatrustfoundation@yahoo.com
You can make a one-time donation or a convenient, automatic monthly gift. A recurring monthly donation is a charge that is automatically deducted from your debit or credit card each month. Choose Recurring Monthly Donation as your donation frequency to enroll as a monthly donor. Your first donation will be charged today and subsequent donations every month forward will occur on this day of the month. You may cancel at any time.
Please make checks payable to:

Issa Trust Foundation Attn: Diane Pollard.
Send to:
Issa Trust Foundation | 1000 Sawgrass Corporate Parkway | Suite 560 | Sunrise, FL 33323
Issa Trust Foundation is a non-profit 501(c)(3) corporation, and donations are therefore tax deductible in the United States.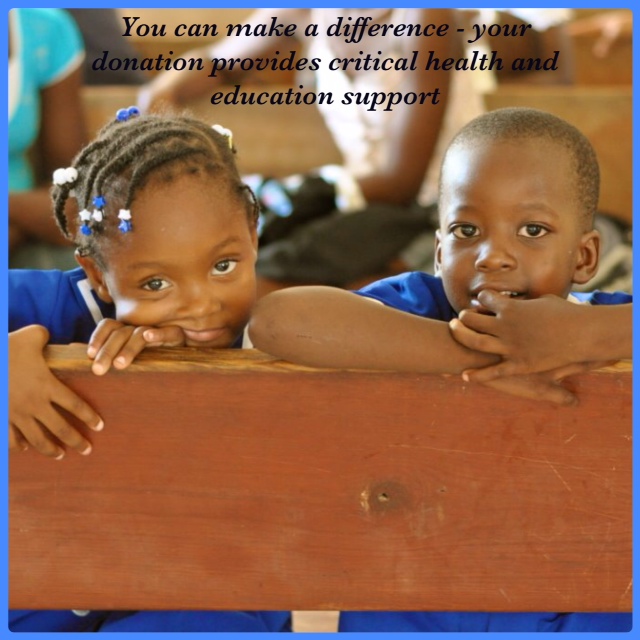 We have provided four methods for you to donate to share in our objectives:
Monthly Giving, One Time Donation, By Check, or Item/Services