As a Founder, Director, and Chief Executive Officer, Office Practicum, Greg is responsible for overall business direction and resource allocation, with a special focus on Product Development and Sales & Marketing strategy. In a rapidly growing company, solid planning and execution is the key to ongoing success. Greg believes in helping everyone associated with the company – employees, customers, and owners – unlock and maximize their talents for collective benefit in the important work we do for the pediatric community. Prior to his involvement in Office Practicum, Greg founded Anderson Financial Systems in 1982, after studying international economics at the Georgetown University School of Foreign Service. He was the primary architect of the afs:TRADE system and has over 30 years of experience managing the development of sophisticated Wall Street trading applications. Greg has also participated in several outreach and volunteer projects with his work for Habitat for Humanity and the Issa Trust Foundation.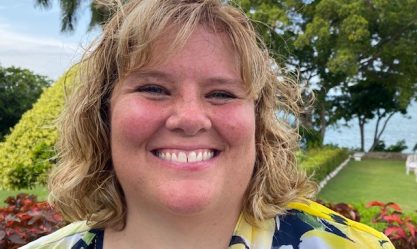 Kerri Cook has been involved with the Issa Trust Foundation since 2007, taking a more active part in the foundation as the lead nurse for the Medical Initiative since 2013. I graduated from the University of Northern Iowa with a Bachelor's degree in Biology and from Mercy College of Health Sciences with an Associate's degree in Nursing and have been a nurse for the last 17 years. Since 2001, I have been employed at Blank Children's Hospital in Des Moines, where I am a specially trained critical care nurse who works in the areas of General Pediatrics, Neonatal Intensive Care Unit, Pediatric Intensive Care Unit, and the Pediatric Emergency Department.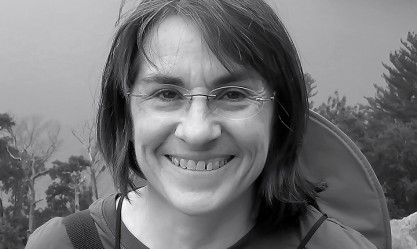 Michelle Swaney graduated from North Dakota State University with a Bachelors of Science degree in Pharmacy. She has been a practicing hospital pharmacist for over 33 years and has been working at the University of Iowa Hospitals and Clinics since 1985. Michelle's areas of focus are neonatal, general pediatrics, and operating room pharmacy. She joined the Issa Trust Foundation family in 2011 as the first pharmacist to assist with the annual pediatric medical mission. She has been responsible for procuring medicines and both organizing and managing all aspects of pharmacy services for the medical missions since 2011. In addition, since 2013, she has served as a preceptor for pharmacy students participating in the mission. One of her goals is to foster a relationship with Jamaican pharmacists thereby helping to advance pharmaceutical services for the people of Jamaica. Michelle's family includes her husband, three children, and a grandchild.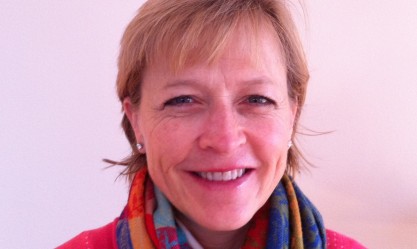 Ellen Segar received her B.S.N. from the University of Wisconsin-Madison and a M.S. in Epidemiology from the University of Iowa. A mother and grandmother, Ellen has worked in a variety of settings including the hospital, schools, public health and in home pediatric care. Additionally, Ellen has extensive experience as a research nurse, working with populations of all ages. Her research interests have included bone health, hydration in the elderly, effects of estrogen replacement therapy and most recently the efficacy of various vaccine regiments, focusing on the rotavirus vaccine for several years. She has also actively volunteered with the Iowa City IA Community School District, her church, the Iowa City Public Library and the University of Iowa Children's Hospital. In 2011, she made her first trip to Jamaica with the Issa Foundation and has returned multiple times.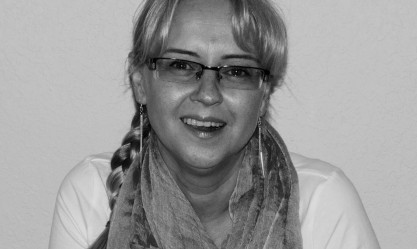 Ivonna joined Couples Resorts family in 2001. Prior she completed her BBA at UQAM in Montreal and managed travel agencies.

At Couples Resorts she started as sales manager Eastern Canada and over the years her responsibilities expanded to Sales Manager Canada and e-communication and later Director of Sales and Reservations; currently she truly enjoys challenges of Director of Revenue Development role and with a penchant for "things-geek" she manages various technology projects.

She has seen ITF expanding since its creation and is ve
ry happy to contribute to its future endeavors.