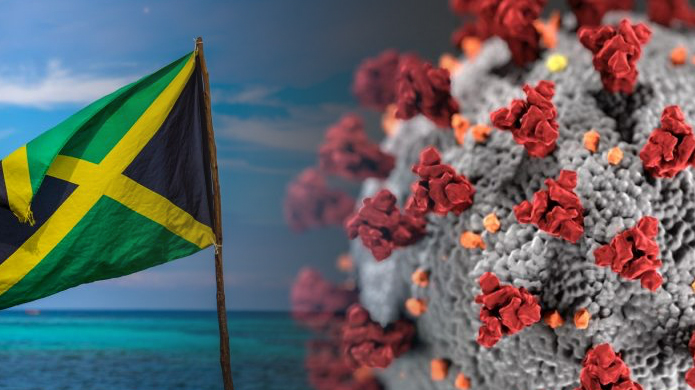 We are all affected by the growing COVID-19 pandemic. It's an unprecedented health challenge and we know people and organizations everywhere want to help. The Issa Trust Foundation, the non-profit organization of Couples Resorts Jamaica, has reacted with urgency to the medical needs of the Jamaican government due to the Covid-19 Pandemic by sourcing US$238,000 (JA$32M) in equipment and supplies for the country.
This donation includes two GE Ventilators (valued at JA$3M), a new portable X-Ray machine (valued at JA$2M) and a 40 ft container of supplies and equipment (valued at JA$27M). The container donations will include a Draegar XL Ventilator, beds, stretchers, an Ultra Sound Machine, infusion pumps, hand sanitizer, gowns, gloves, a CPAP Machine, an ECG Machine, along with many other essential items to assist with the current crisis.
"Couples Resorts and Issa Trust Foundation are committed to working with the Ministry of Health to strengthen capacity for Jamaica's public healthcare system," said Paul Issa, Chairman of the Issa Trust Foundation. "We thank all our partners, particularly Partners for World Health, for rising up to support our heroes on the front lines as we care for everyone in Jamaica that rely on critical equipment and supplies during this unprecedented time," added Diane Pollard, President & CEO of the Issa Trust Foundation.
The greatest need right now is to help ensure Jamaica is prepared. They will require continued support of critical equipment, and supplies. We also want to ensure patients get the care they need and frontline workers get essential supplies.
See below to make a donation, or visit our donation page for information on other ways to give, tax-deductibility and corporate and foundation giving options.
DONATE NOW
Issa Trust Foundation is a non-profit 501(c)(3) corporation, and donations are therefore tax deductible in the United States.
Have questions, or need help? Email: Diane.Pollard@issatrustfoundation.com