Home
>
Press Release
>
Governor General of Jamaica, Sir Patrick Allen Named Patron of the Issa Trust Foundation
Governor General of Jamaica, Sir Patrick Allen Named Patron of the Issa Trust Foundation
Donate
Help our organization by donating. Every penny helps! Thank you.
Testimonials

I would like to acknowledge the great work that the Issa Foundation does to help improve the health and quality of life for young Jamaicans. During my time in Jamaica, we saw grass roots progress being made: sustainable equipment delivered to hospitals with in-service teaching provided, and vision screening at schools with glasses given out to children who needed them. For me, working within a fantastic organization was important in participating in an elective to ensure that there was continuity with the work we do.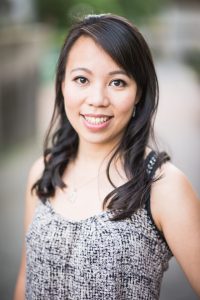 B.C. Children's HospitalVancouver, BC

You are simply amazing – the people of Jamaica cannot thank you enough for your service. We at NERHA are very grateful..
Gloria Fenton RoseDirector of Human Resource and Industrial Relations

Thanks again for the equipment. They have been pressed into service; are being used heavily and have made a significant dent in our wait time. We have shortened the wait time and have used the portable unit to transport critical patients to Kingston and with reliable records of the vitals. Jim a special thanks to you and to ALL the staff of WelchAllyn. Diane there are not enough words to express the gratitude of my patients, my staff and myself. Again thank you.
Dr. Maurice SloleySenior Medical Officer (Acting)
View Some of the Donated Equipment