Custom post types
Custom post type for staff
You can easily create pages with staff details by using our custom post type – "Staff". There are many different ways in which it can be used. Bellow are example: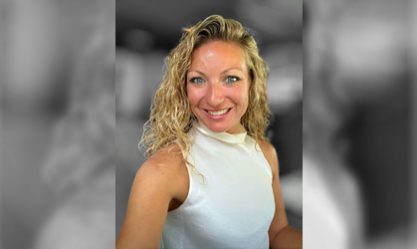 Sarah is the Program Director of the Emergency Nurse Practitioner Residency and Fellowship program for Partners in Health and works clinically in the PICU and Emergency departments at Children's Hospital Los Angeles. Sarah has been working in Haiti for over 10 years and spent 2 years living in Haiti while she was the Director of Critical Care Nursing Education at the University Hospital of Mirebalais. She is a strong advocate for continuing nursing education in the Caribbean and in developing countries. She graduated with her Nursing degree from The Ohio State University and her Masters of Science in Nursing with a minor in Global Health from the University of California, San Francisco.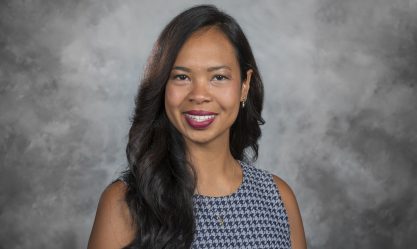 Krysten Chin MD, MPH is a board-certified Pediatric Emergency Medicine Physician, currently practicing in St. Petersburg, FL. She was raised in Kingston, Jamaica and still considers Jamaica her home. Krysten obtained her undergraduate degree from Columbia University in the City of New York, her medical degree from Stony Brook University School of Medicine in Stony Brook, New York, and most recently her Masters of Public Health from the University of Southern California. She completed her pediatric residency at Nicklaus Children's Hospital in Miami, FL where she then served as chief resident. She completed her pediatric emergency medicine fellowship at Children's Hospital Los Angeles, where she served as the chief pediatric emergency medicine fellow.
Throughout her career, Krysten's main interests have focused on global health and improving pediatric care in low resource settings. She has been involved in medical missions and educational courses in Thailand, Peru, Ghana, Jamaica and Costa Rica. As a Jamaican, she feels very strongly about using the skills that she has developed to help improve pediatric care across the island. With both the medical knowledge and experience, and the public health background, she aims to positively impact the health of children, increase access to quality health care, and provide health education to families.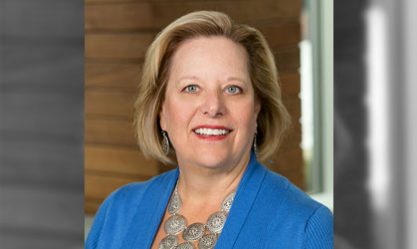 Susan J. Kressly, MD, FAAP is a board-certified general pediatrician with over 30 years of experience including founding her own practice, Kressly Pediatrics in Pennsylvania. Dr. Kressly has served in multiple leadership roles within the American Academy of Pediatric Practice including Practice Management, Payer Advocacy, Practice Transformation, Health Information Technology and Improving Population Health through Quality Improvement.
Sue has had the privilege of serving as a physician volunteer on several of the Issa Trust Foundation's medical missions. She dedicates much of her advocacy efforts to promoting health and wellness of communities by investing in and supporting children and families. While children and adolescents may represent a fraction of the total population, they are 100% of our future!
Custom post type for Causes
You can easily create pages with causes by using our custom post type – "Cause". Bellow are example: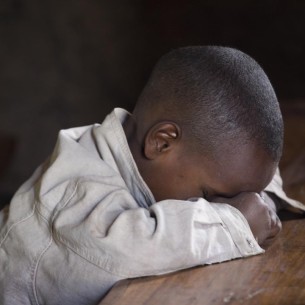 But though without dissent this point be fixed, how is mortal man to account for it? To analyse it, would seem impossible. Can we, then, by the citation of some of those instances wherein this thing of whiteness—though for the time either wholly or in great part stripped of all direct associations calculated to impart to it aught fearful, but nevertheless, is found to exert over us the same sorcery, however modified;—can we thus hope to light upon some chance clue to conduct us to the hidden cause we seek? Let us try. But in a matter like this, subtlety appeals to subtlety, and without imagination no man can follow another into these halls. And though, doubtless, some at least of the imaginative impressions about to be presented may have been shared by most men, yet few perhaps were entirely conscious of them at the time, and therefore may not be able to recall them now.