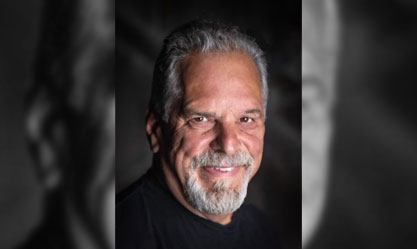 Chris Panetta, Photographer/Videographer
An avid and passionate self-taught photographer for over 20 years, Chris has been capturing the beauty and people of Jamaica during his trips to the Island as a regular visitor since 2006. He and his wife, Debbie, fell in love with Jamaica's natural beauty, relaxing vibe and have been vacationing at Couples Resorts several times a year since then. Chris has also developed a deep love and appreciation for Jamaican music, and he credits this with deepening his personal connection and understanding of the history, culture, spirit, language and people of Jamaica.
In 2016, a chance meeting with another couple during a visit to Couples Sans Souci resulted in Chris and Debbie being invited to join them on a visit to a local primary school, as part of an Issa Trust Foundation tour. Bringing his camera along, Chris took his first photos of the children of Jamaica in a school setting. He was so taken by the experience, and lack of what so many take for granted, that he reached out to Diane Pollard, President & CEO of the Issa Trust Foundation, and offered the pictures to the Foundation and also volunteered his photography skills. The rest is history.
In the fall of 2016, Chris flew down to photograph and video a team of eye doctors and volunteers during our annual Vision Mission to check children's eyes and distribute free eyeglasses to those in need. He has since participated in nearly every mission and program we have conducted, taking photographs, and recording video to help tell the story of the Foundation. He also oversees and curates our photo and video archives, helps with the creation of social media content, creates video documentaries, does graphic design, TV commercials, billboards as well as benefit concert event production and management, working with artists and other key event players.