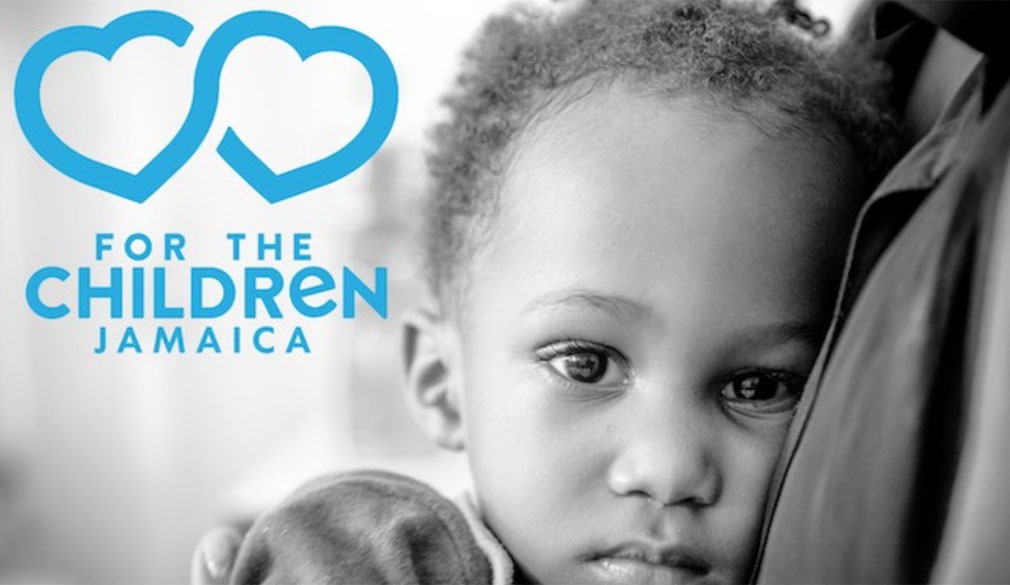 The Issa Trust Foundation was established in 2005 by Couples Resorts as a nonprofit organization. The mission of the Foundation is to provide a system of prevention, health promotion and education, community health improvement and other services to promote well-being and development for the people of Jamaica.
The Foundation strives to provide an environment conducive to the educational needs of children in collaboration with other community resources. Together, through educational and professional programs, we will work with, and advocate for families to provide a safe, nurturing and permanent home for children.
Funds raised from this event will enable Issa Trust Foundation to start the construction of its own children and adolescent health center in the Ocho Rios area. We will be offering not only pediatric but adolescent services in addition to specialty clinics, mental health support, vision, hearing tests along with primary care. The center will also offer rotation programs for doctors to partner with local Jamaican doctors.
PURCHASE TICKETS
SPONSORSHIP INFORMATION
MAKE A DONATION
SILENT ITEMS