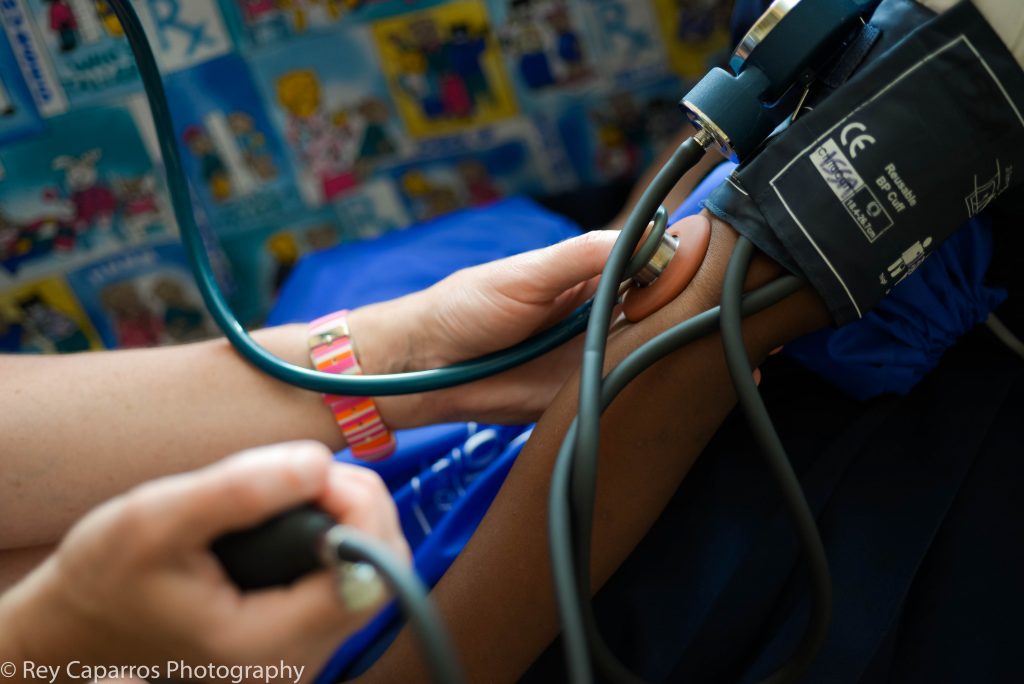 The Trust Foundation Pediatric Education Seminar will provide Midwives and Nurses with general information regarding the care of neonates.
May 1
st
& 2
nd
at Couples Swept Away Resort Conference Room
May 4
th
& 5
th
at Couples Sans Souci Conference Room
Times:
9:00 a.m. to 4:00 p.m. – Lunch and Refreshments Provided
Cost: US $10.00 at the door. Please bring exact change
Seminar Description:
Who should enroll: This seminar will provide midwives and nurses with general information regarding pediatric and neonatal care. The educational program will be geared toward "take home" messages that can be instituted in to medical practice. In addition to didactic lectures, interactive sessions, team-based learning objectives and newborn resuscitation skill sessions and simulation will be incorporated into the seminar.
Instructors:
Kerri Cook RN

, Pediatric Critical Care Nurse, Blank Children's Hospital, Des Moines, Iowa, Issa Trust Foundation Advisory Board Member
Elizabeth Landry RN,

Pediatric Critical Care Nurse, Pediatric Transport Team Life Flight, Blank

Children's Hospital Des Moines, Iowa

Chris Eckardt RN

, Neonatal Critical Care Nurse, Blank Children's Hospital, Des Moines, Iowa
Questions? Email
diane.pollard@issatrustfoundation.com
or call 876-503-5903 or 515-480-1683
Schedule
Monday May 1, 2017
9:00a – 9:15a

Introduction, Overview of Program, Distribute materials, pretest

9:15 a – 10:00a

Infection control/team building with your co workers

10:00a – 11:00a

Fluid balance and IV management

11:00a – 12:00p

Medication calculation

12:00p – 1:00p

Lunch

1:00p – 2:00p

NRP review

2:00p – 3:00p

Hands on

Review of neonatal resuscitation, hands on with simulation – bag/mask ventilation,

(will limit participant number each day)
Tuesday, May 2, 2017
9:00a –10:00a

Respiratory and ventilator review

10:00a – 11:00a

Care of infant during prolonged delivery/delayed cord clamping

11:00a – 12:00p

Developmental and kangaroo care/bereavement

12:00p – 1:00p

Lunch

1:00p – 2:00p

hands on

2:00p – 3:00p

post test, further questions evaluations

Review of neonatal resuscitation, hands on with simulation – bag/mask,

(will limit participant number each day)
May 4
th
9:00a – 9:15a

Introduction, Overview of Program, Distribute materials, pretest

9:15 a – 10:00a

Infection control/team building with your co workers

10:00a – 11:00a

Fluid balance and IV management

11:00a – 12:00p

Medication calculation

12:00p – 1:00p

Lunch

1:00p – 2:00p

NRP review

2:00p – 3:00p

Hands on

Review of neonatal resuscitation, hands on with simulation – bag/mask ventilation,

(will limit participant number each day)
May 5
th
9:00a –10:00a

Respiratory and ventilator review

10:00a – 11:00a

Care of infant during prolonged delivery/delayed cord clamping

11:00a – 12:00p

Developmental and kangaroo care/bereavement

12:00p – 1:00p

Lunch

1:00p – 2:00p

hands on

2:00p – 3:00p

post test, further questions evaluations

Review of neonatal resuscitation, hands on with simulation – bag/mask,

(will limit participant number each day)
To Register, email the following information to Ms. Roxanne Henlon:
E-mail: roxanne.henlon@nerha.gov.jm
Name
Telephone Number
Email address
Place of work
Position
Dates Attending : May 1st and 2nd @ Couples Swept Away or May 3rd and 4th at Couples Sans Souci